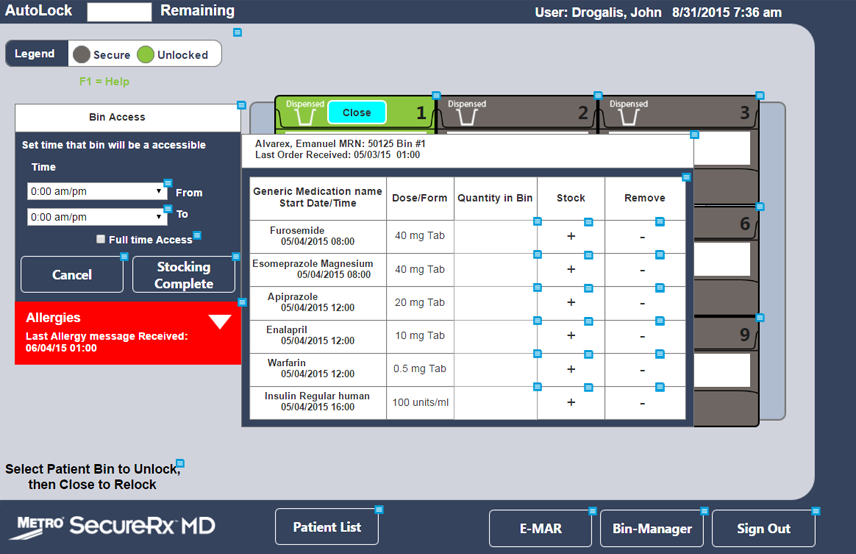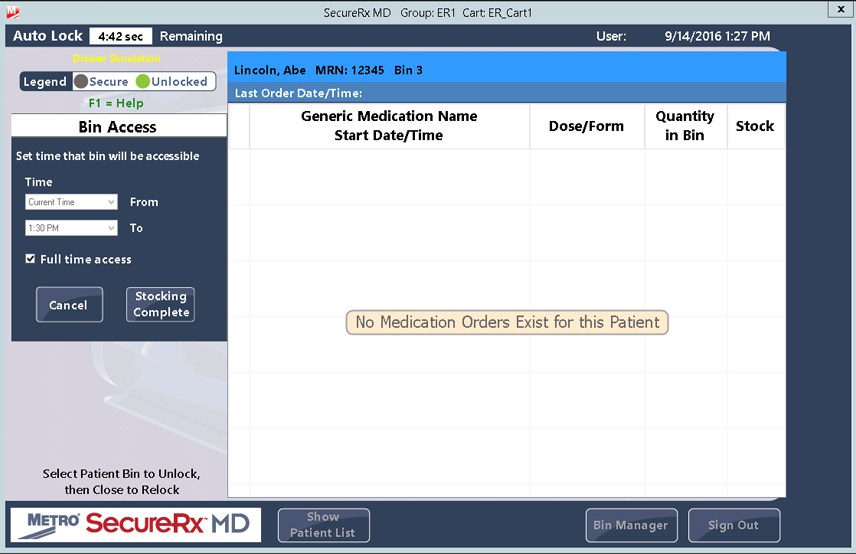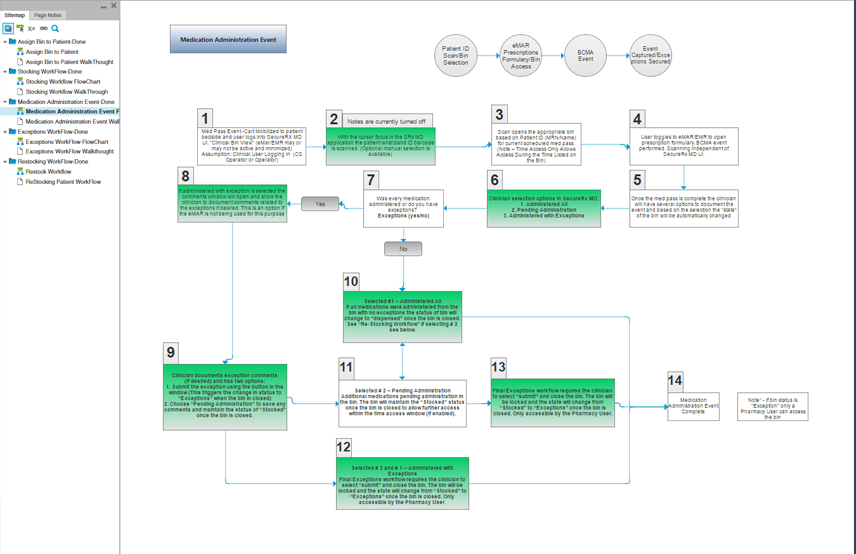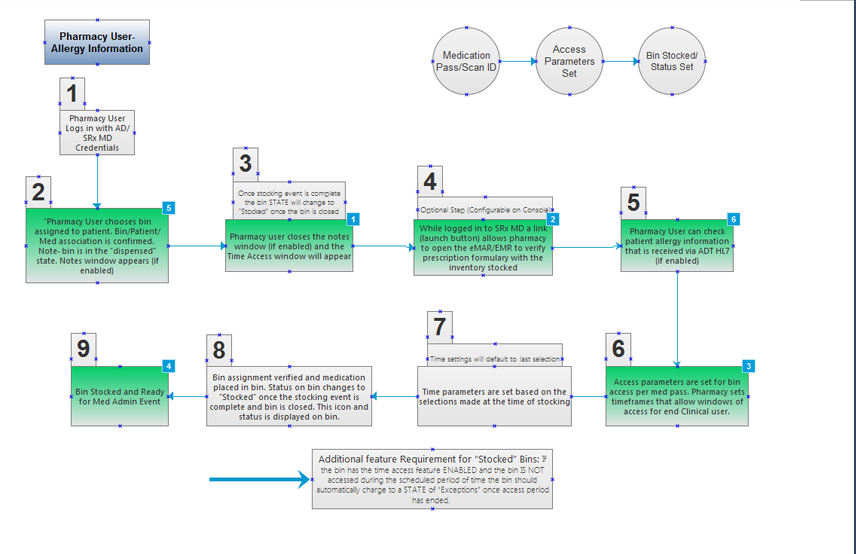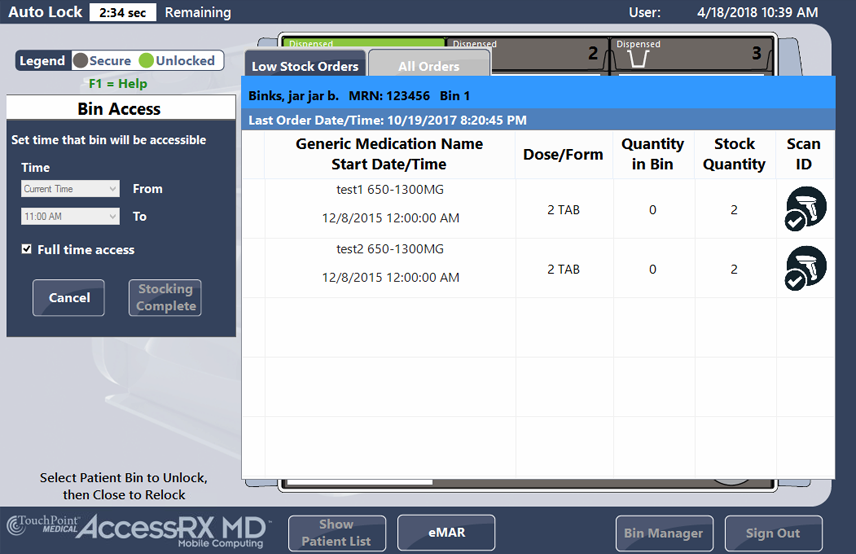 AccessRx MD™ Medication Delivery Cart
The Problem : Closing the Medication Traceability Gap
Medication can be tracked from manufacturer to patient. But the last step – from the pharmacy to the patient – cannot be 100% accurate. In a hospital setting, this last step is generally the nurse administering medication to a patient. We developed a mobile medication dispenser (Cabinet on Wheels, or COW) to decrease errors and enhance trackability to close this gap.
My Role: UX Designer
My team consisted of me, software developers, and hardware engineers. I was hired as the Ux Designer but wore several hats, including software designer, QA, and being the main point of communication between our office and the office in Xi'an, China.
The Obstacle : The Limits of Stationary Dispensing Units
Because the original Automated Dispensing Machines (ADM) were stationary, the medication couldn't accurately be tracked once it left the ADM. Nurses would spend lots of time fetching medicine, and sometimes they would have to wait in a line to access the ADM. The creation of Access RxMd involved transforming one of our original Cabinets on Wheel (COW) into a Smart Cabinet. The original COW was a simple all-open, all-close cabinet. The finished product was a smart cabinet that recognized different users, patients, and medications.
The Approach: Satisfy Both Nurses and Pharmacists in One Unit
We had to approach this problem carefully, as both pharmacists and nurses had critical interest in the solution. Pharmacists needed to be comfortable with the tracking process as it directly affected their license. Nurses needed to decrease the time it took to access medicine so they could treat their patients more effectively. Access RxMd allowed us to continue tracking the medication right up to the patient's bed. We integrated workflows that limited the nurse's access before certain times. While that seems counterintuitive, it allowed the pharmacists to feel at ease with the medications being mobile.View More
The Plan: Transition to a Mobile Workflow
We started with a top-to-bottom evaluation of our larger, stationary ADM. I translated the mental model from the stationary unit to the mobile unit so the nurses would have a smooth transition to the new workflow. The new interactive workflows were linked into a prototype so the developers could understand how the screens would change as the users moved through the software.View More